Suit Alterations in Manchester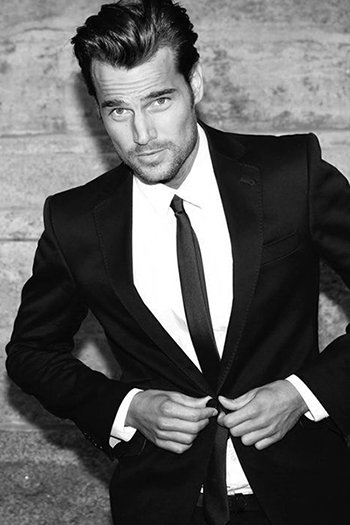 Established in 1983, Alterations Boutique Manchester has over 35 years of experience in Suit Alterations. Our highly-trained tailors have the expertise to alter your clothes to perfection. If you have purchased a new suit and you are not quite happy with the way it fits you or perhaps one of your old ones needs tweaks to look more contemporary our highly qualified tailors can help. Visit us for a complimentary consultation if your outfit hangs off you rather than compliments your body shape and our tailors will ensure your garment is altered with attention to your taste ensuring that the end result is a suit that has been tailor-made for you. Our wealth of experience in suit tailoring combined with our meticulous attention to detail is what makes us the number one choice for Suit Alterations in Manchester. Whether we are performing a slight adjustment or completely recutting your costume the quality of work we provide is unlike any other. We pay close attention that every detail of the original garment is retained from the stitch patterns used to the colour of the thread.
Suit Alterations Services in Manchester:
Take In or Let Out Sides

Narrow Shoulders

Shorten / Lengthen Sleeves

Shorten / Lengthen Jacket

Adjust Lapel Shape

Taper Trousers (Make them more narrow)

Take In or Let Out Trouser Waist

Shorten or Lengthen the Trouser

Reline Jacket
Enquiries
To make an enquiry, please complete the contact form by clicking on the link below or email This email address is being protected from spambots. You need JavaScript enabled to view it.
Book an appointment
To book an appointment click on the link below.
Click Here to Book an Appointment
Why choose us?
Our meticulous attention to detail and our ability to work to a factory finish is what make us unique. Our experience shows that suits purchased from a department store won't cater to your height, body shape, or the shape of your shoulder so even the most expensive suit won't fit you correctly unless it is tailored to fit you. Let our experienced tailors create the perfect fit for your suit while ensuring it feels comfortable when you wear it.
Our professionalism, sensible costs, and remarkable customer experience are the things that will help you in your decision to choose us for Mens Alterations.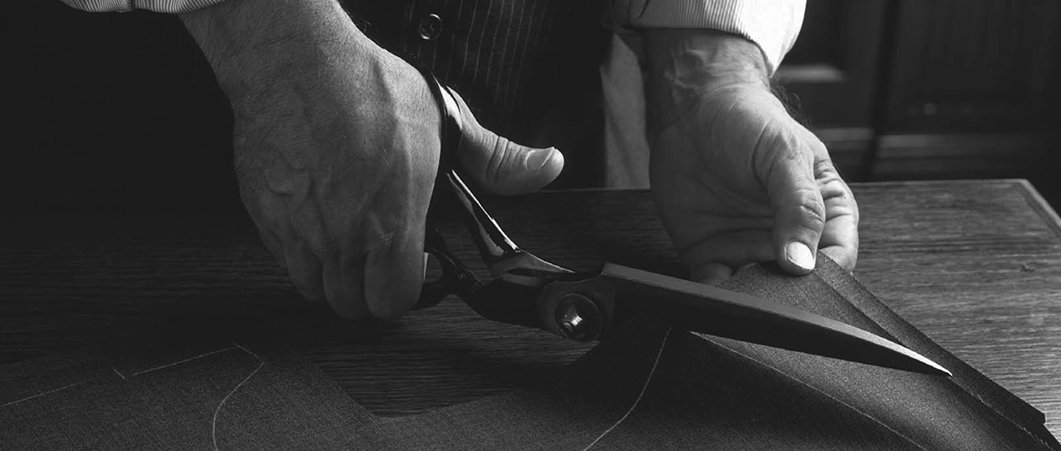 Reassurance
Alterations Boutique Manchester is a British tailoring company with a comprehensive insurance policy. We are very proud to be a British company that complies with all rules and regulations to provide reassurance and peace of mind to our clients.
The Team
In order to guarantee that our customers receive the best possible service, we have worked hard to put together the best possible team of tailors to perform alterations. Our tailors share a wealth of experience and knowledge combined with meticulous attention to detail and outstanding customer service.
Costs
When it comes to Suit Alterations, we believe in charging our customers fair and reasonable prices while delivering the best possible service and outstanding quality workmanship. To obtain a quote, please visit our boutique for a complimentary fitting. Please book an appointment by clicking on the link above or email us at This email address is being protected from spambots. You need JavaScript enabled to view it.