Bridal Alterations Services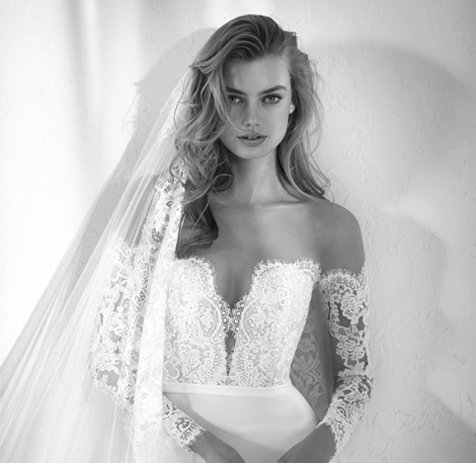 As experts in Bridal Alterations, Alterations Boutique Manchester understands that your wedding day is one of the most memorable days of your life. When you are choosing a bridal seamstress to perform your bridal alterations, you want to be sure that you have chosen the best possible specialist to work on your special dress. Located in the heart of Manchester, our beautiful boutique specialises in Bridal Alterations. For more than 35 years we have been helping brides to achieve the dream look and perfect fit and we have established an excellent reputation for delivering each bride the perfectly altered wedding dress.
Mother Of The Bride Alterations
Why Choose Us?
With over 35 years of experience in Bridal Alterations, our team of bridal experts has the skill to alter your wedding dress beautifully, with attention to your taste. We believe in charging our brides fair and reasonable prices while providing quality workmanship as well as outstanding customer service.
We believe that bridal alterations are a specialised area of sewing and that only experienced and trained bridal seamstresses should perform such delicate work. Our bridal seamstresses only use perfected couture sewing techniques to perform alterations.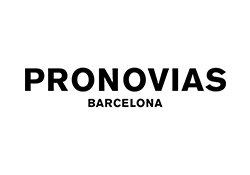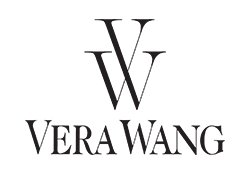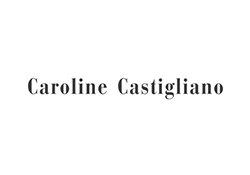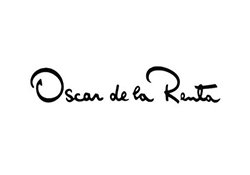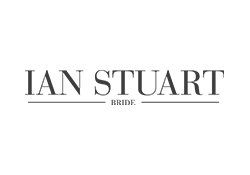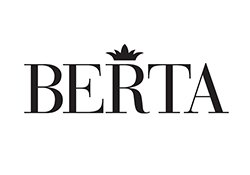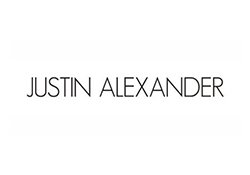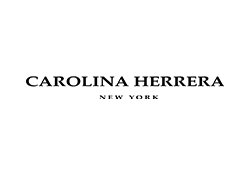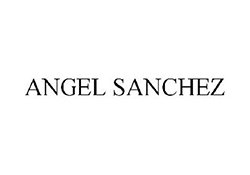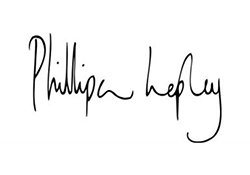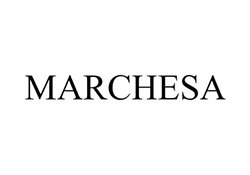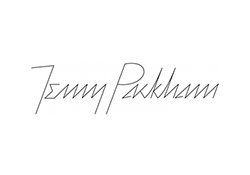 Bridal Dress Alterations Manchester
Whether your wedding dress is plain or has intricate lace, beads or any other type of embellishment we have the high-level expertise to not only alter your dress to perfection but to re-style it in ways you thought were not possible. For example, changing the neckline, adding sleeves, reshaping the train, adding lace and embellishment. We will work with you closely to listen and understand your needs. Our vision is to ensure that when you walk down the aisle in your wedding dress you will feel the most confident you have ever felt in your life. You will gain this confidence by knowing that you look incredible from every angle.
The Experience
At Alterations Boutique Manchester we have worked hard on putting together the best possible team to work on your dress, developing a high standard of customer service we believe all brides deserve, and we have been successful at creating a wonderful experience from the moment a bride walks into our boutique.
First Bridal Appointment
We invite all our brides to take advantage of our complimentary bridal consultation during which our bridal specialists will understand your needs and requirements, give you their honest advice, pin your wedding dress and provide you with a breakdown of costs. We always recommend that book your initial consultation with us at your earliest convenience, especially if extensive alterations need to be carried out. If you have already purchased your shoes and undergarments please bring them with you. During your consultation, we will also choose a date for your first fitting taking into consideration the complexity of your bridal alterations. We will put your wedding dress in a bridal cover and store it safely for you. This saves you from having to transport your dress and eliminates any risk of damaging your precious dress.
Fittings
Prior to your wedding day, you will visit us on the pre-arranged fitting dates so that we can check and discuss the progress of your bridal alterations. The number of fittings required will depend on the complexity of the work we are performing. Only once you are completely happy with the way your gown looks and fits you, may you collect your perfectly altered dress and take it with you.
Bridal Alterations Costs
At Alterations Boutique Manchester we believe in charging our brides fair and reasonable prices, therefore, we undertake regular research to ensure that our rates are as moderate as possible. We appreciate that you would like to know in advance how much the costs are going to be but as Wedding Dresses can vary with regards to fabric, finishing, construction and detail we prefer that our brides visit us so we can provide a free, accurate and no obligation quotation. During your first consultation, we will provide you with a breakdown of costs so you have a clear understanding of what you are being charged for and we will do our best to ensure we quote within your budget. Our Fair and Reasonable Price policy means that our customers receive the best possible service as well as outstanding quality workmanship, without having to pay premium prices.
All fittings including the initial consultation are free. We only charge for the work we perform and you only pay for the work we agree once. For example, if we take in the dress and it still doesn't fit correctly when you try the dress on, we do not charge again. Please book an appointment by clicking on the link below or by emailing us at This email address is being protected from spambots. You need JavaScript enabled to view it.
After the Wedding

Turning your Wedding Dress into a Christening Gown
At Alterations Boutique Manchester we have the expertise to make a baby christening gown by incorporating parts of your wedding dress for example by using your wedding dress train or skirt. Your wedding dress is sentimental to you and therefore it is the perfect choice to use it to create another special outfit for another special family day.

Creating a versatile wardrobe piece from your Wedding Dress
Your wedding day doesn't have to mean the end of your wedding dress. At Alterations Boutique we have the expertise to transform your wedding dress into a special outfit you can wear regularly.
Bridesmaid Dress Alterations
Is one of your best friends getting married and you have been asked to be a bridesmaid or are you a bride and your bridesmaid needs to have her dress altered? At Alterations Boutique Manchester we can perform any type of alteration, restyling or re-sizing to a bridesmaid dress. Whether it needs to be completely re-styled or simply tweaked to look more flattering, we can help. You can trust us with any type of alterations from simple hems to major modifications, any type of fabric, detail or embellishment. We have the experience of working on beautiful laces, luxury fabrics, and materials that overall are not easy to alter. We will make sure the dress fits you precisely and we won't be happy with the result until you are.
Enquiries
To make an enquiry, please complete the contact form by clicking on the link below or email This email address is being protected from spambots. You need JavaScript enabled to view it.
Book an appointment
To book an appointment click on the link below.
Reassurance
Alterations Boutique Manchester is a tailoring company with a comprehensive insurance policy that covers your garment whilst it is in our possession. We are proud to be a British company that complies with all rules and regulations to provide peace of mind to our clients.
The Team
All of our team are qualified bridal seamstresses by trade, with at least 20 years of experience. Despite being already qualified, the team have to undergo a rigorous Alterations Boutique training programme to demonstrate they perform work to our high standards.