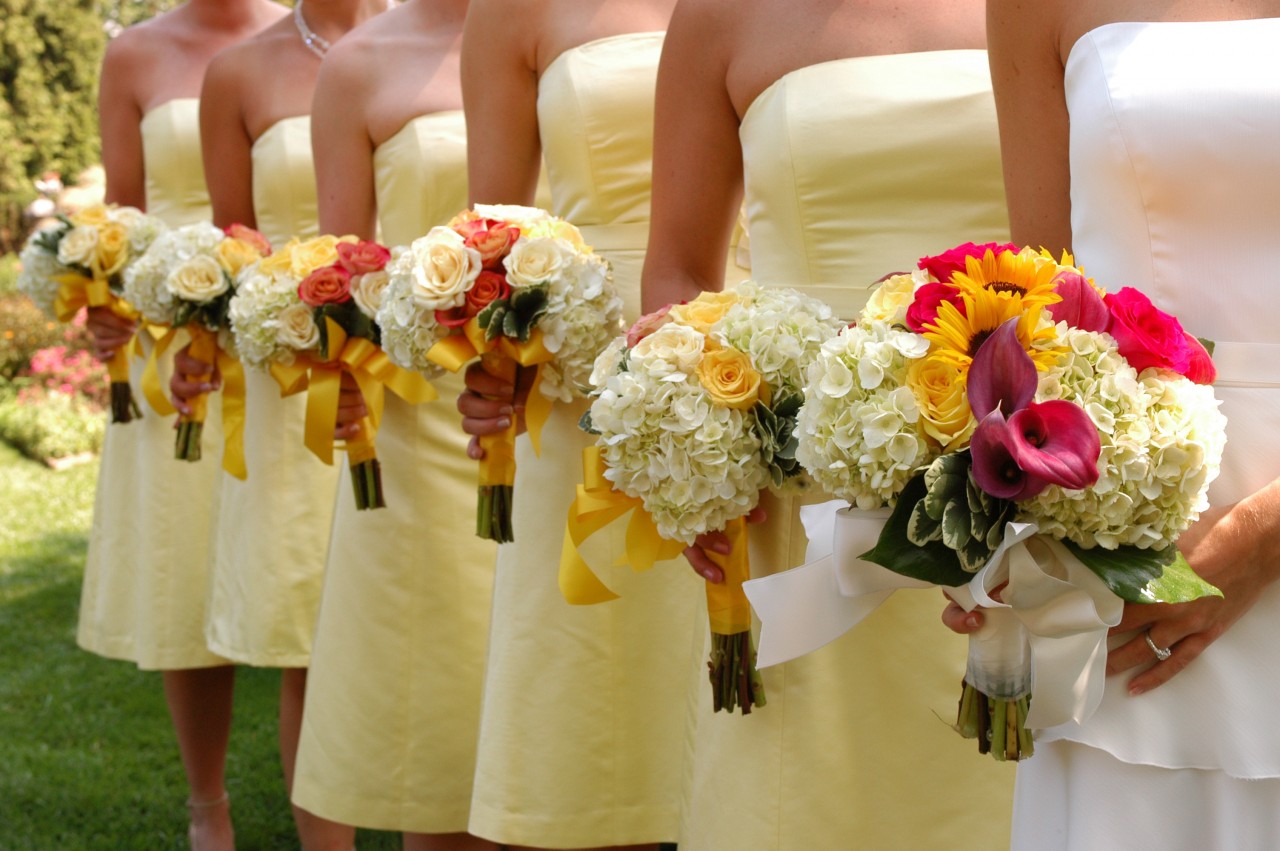 Dress Alterations Tips For Wedding Guests
You may be one of those people who gets invited to another wedding every month, or someone who has never attended a wedding in their life.
Either way, getting a fancy wedding invitation through the letterbox is a lovely and heartwarming feeling. However, attending a wedding can sometimes feel more stressful than if it was actually you getting married (not really but you know what we mean)!
How to find (or create) the perfect wedding guest outfit…
It may be someone else's big day, but people still pay a lot of attention to wedding party dresses worn by guests. So you're not let off that easily!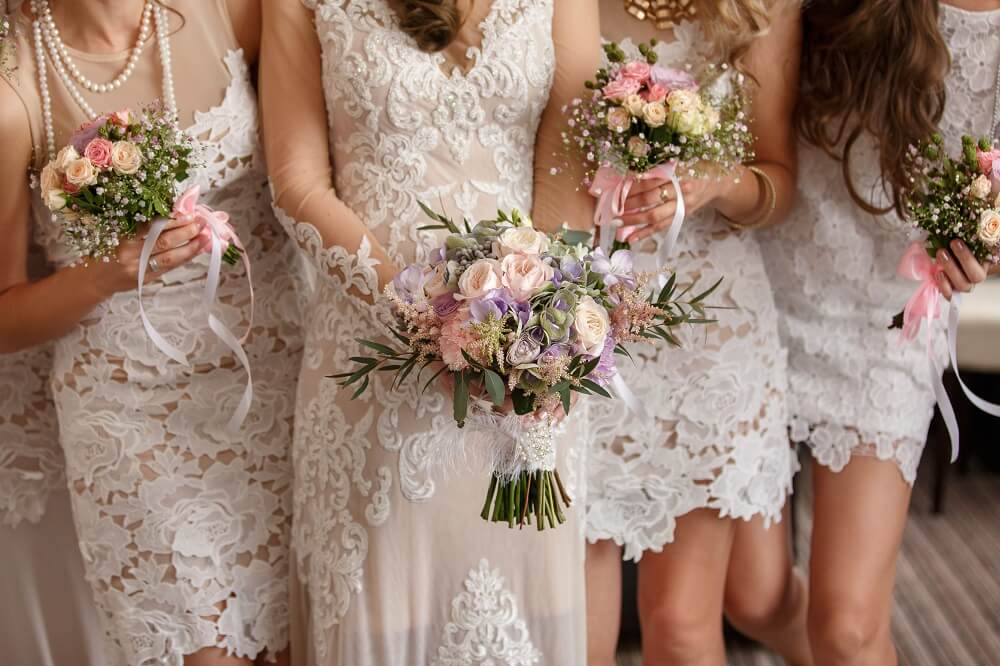 Buy or reuse?
The immediate thought for any girl (or guy) is 'what on earth am I going to wear'?! There are a number of styles for wedding party dresses that you can go for - girly and flowery numbers, simple and understated or why not go modern and wear a feminine suit?
Usually, the bride and groom to be will tell you to the date with plenty of time to spare, but we are all guilty of leaving it till the last minute.
If you have left it too late or you're simply too busy to go out shopping, you could alter a dress or suit you already own. Here at Alterations Boutique, we can help you to transform any old dress into one fit for a wedding. We offer cocktail dress alterations, gown alterations, suit alterations and more! If you come to us, our professional seamstresses will make sure that your opportunities for wedding party dresses are endless.
Let's talk through some dress alteration tips. Keep these in mind when sifting through your old dresses and visualising your dream wedding party dresses in your head.
Upsize or downsize...
One way to that wedding party dresses can be altered is in terms of the size. Perhaps you've been frantically online shopping and finally come across a dress that you love but it is out of stock in your size. Always the way! Why not buy it anyway and get it altered to fit like a glove?

We can help you to upsize or downsize your dress, no problem. Don't hesitate to get in touch.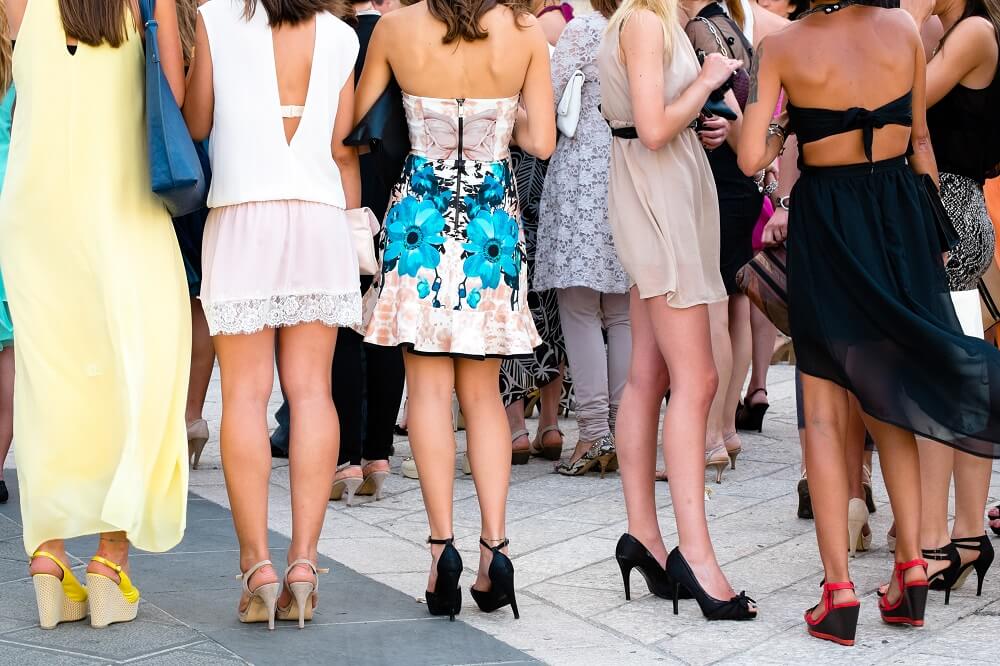 Shorter or longer...
Another alteration tip for potential wedding party dresses is to change the length. You may fall in love with the neckline or top half of a dress but want to show your legs off - get it shortened. Or perhaps you want to adapt a more casual short dress you already have into something more elegant; you could add a longer skirt. We are here to help and make sure that your dresses shape, length and neckline suits your body shape perfectly and showcases your favourite features.
Complete revamp...
Perhaps you have a bunch of wedding party dresses hanging in your wardrobe from previous weddings you have attended, but none of them no longer suit your personal style. It is possible to transform any dress into something that represents you and your current style - we'd love to help. You might have been a girly girl in previous years and want some embellishments removing from a dress to make it more understated - or the opposite!
We offer a free initial consultation and fitting service so even if you feel like your wedding guest outfit dreams are out of reach, come and see us to discuss your options!
Why choose us?
Here at Alterations Boutique Manchester, we have been commended and recognised for our professional and high-quality alteration services. Despite offering such quality services, our alteration and tailoring services are super affordable, so you don't have to worry about it costing more than your clothing did in the first place! As well as offering wedding party dresses alterations, we can tailor suits, blouses, coats - you name it.
For more information or to make an enquiry, please get in touch by calling us on 0161 832 6420 or drop us an email at This email address is being protected from spambots. You need JavaScript enabled to view it..