Located in the heart of Manchester City's shopping district in the iconic Royal Exchange Arcade, Alterations Boutique Manchester specialises in high-quality clothing alterations.
Founded in 1983, Alterations Boutique Manchester has established itself for using only traditional and perfected alteration techniques, providing award-winning customer service and charging fair and reasonable prices.
With over 35 years of experience in alterations, we share a wealth of knowledge and a true passion for achieving the best possible results for our customers. We are highly regarded for our meticulous attention to detail so we can assure you that your garments will be handled with utmost care and altered to the highest possible standard.
With over 35 years of experience, our highly experienced tailors and seamstresses achieve the highest level of sartorial excellence.
What makes us unique is our expertise to perform clothing alterations to a factory finish. This means that any modifications we perform will be unnoticeable and untraceable, and the original design of your garment will remain intact. From matching the colour of the thread to following the original stitch pattern - our expertise lies in all the unseen details.
Whatever the occasion may be, our team of tailors and seamstresses will work on your garment until it fits you precisely and will make every effort to help you create a look that suits your personality and taste.
As well as working with individual clients, we have the experience tailoring clothes for some most successful and luxury fashion brands.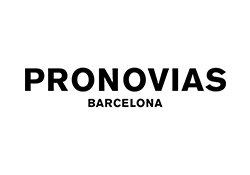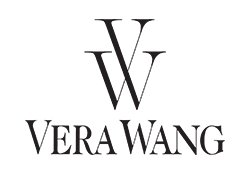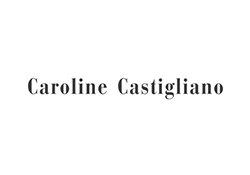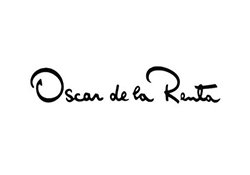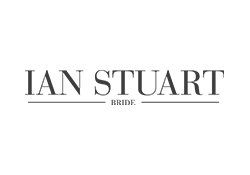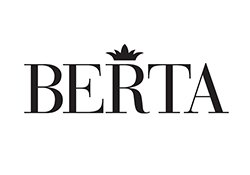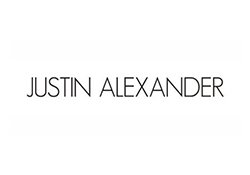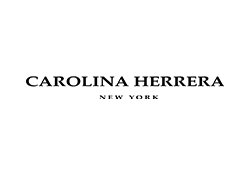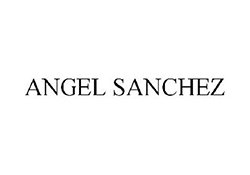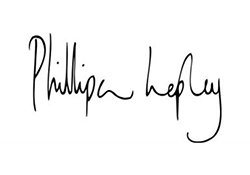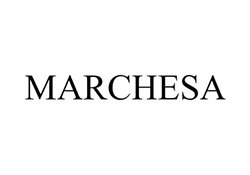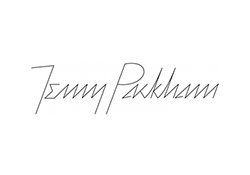 If you're looking for a professional clothing alterations store in Manchester, to perform Bridal Alterations, Mens Alterations or Ladies Alterations you can rest assured that your garment would be in the best possible hands.
Clothing Alterations Services
---
Ladies Alterations

Bridal Alterations
Coat Alterations
Skirt Alterations
Jacket Alterations
Blouse Alterations
Trouser Alterations
Jumpsuit Alterations
Ball Gown Alterations
Evening Dress Alterations
Prom Dress Alterations
Fur Coat Alterations
Jean Shortening with Original finish
Coat/Jacket relining
Leather/Suede alterations and repairs
General Repairs
Zip Replacement
Mens Alterations

Trouser Alterations
Shirt Alterations
Jean Shortening with Original finish
Jacket Alterations
Coat Alterations
Morning Suit Alterations
Wedding Suit Alterations
Waistcoat Alterations
Dinner Suit Alterations
Tuxedo Alterations
Coat/Jacket Relining
Leather Jacket and Suede Alterations
Shearling Alterations
Trouser Shortening
General Repairs
Zip Replacement
Bridal Alterations

Wedding Gown Alterations
Wedding Dress Restyling
Wedding Gown Alterations
Wedding Alterations
Groom's Suit Alterations
Best Man's Suit Alterations
Bridesmaids Dress Alterations
Bridesmaids dress Alterations
Mother of the bride Alterations
Flower Girl Dress Alterations
Veils
Headdresses
Sash
Shawl
Bolero
Bespoke Bridal Accessories
Enquiries
To make an enquiry, please complete the contact form by clicking on the link below or email This email address is being protected from spambots. You need JavaScript enabled to view it.
Book an appointment
To book an appointment click on the link below.
Our Team
For over 35 years we have been working on putting together the best possible team to work on your garment. Our skilled team is comprised of expert tailors, seamstresses and dressmakers who are fully qualified specialists in all areas of tailoring, such as mens alterations, ladies alterations, bridal alterations and made-to-measure.
As our tailors and seamstresses have experience in every aspect of tailoring, you can trust us with any type of alteration from a simple hem shortening to major modifications on any type of garment with any detail or embellishment. Our talented team has the savoir-faire to perform alterations on luxury fabrics and materials that overall are not easy to alter.
Prices
We believe in charging our customers fair and reasonable prices, therefore, we undertake regular research to ensure our rates are moderate. We appreciate that you would like to know in advance how much the costs are going to be but as garments can vary with regards to fabric, finishing, construction and detail we prefer that customers visit us so we can provide a free, accurate and no obligation quote. At your appointment, we will provide you with a breakdown of costs so you have a clear understanding of what you are being charged for and do our best to make sure we quote within your budget. Our Fair and Reasonable Price policy means that our customers receive the best possible service and outstanding quality workmanship without having to pay premium prices.
Reassurance
Established in 1983, Alterations Boutique Manchester Limited is a British tailoring company with a comprehensive insurance policy that covers your garment whilst it is in our possession. We are proud to be a British company that complies with all rules and regulations to provide peace of mind to our clients. To ensure that we provide the highest quality tailoring and alterations our fully qualified tailors and seamstresses use only traditional and perfected tailoring techniques.
Why Choose Us?
Located in the heart of Manchester City's shopping district in the iconic Royal Exchange Arcade, Alterations Boutique Manchester is renowned for providing the finest tailoring and alterations services.
Established in 1983, our exquisite boutique has gained a reputation amongst customers as well as leading fashion brands for superior craftsmanship, outstanding customer service, meticulous attention to detail and reasonable prices.
Leaning on decades of experience, our talented team of highly trained tailors and seamstresses has the expertise to alter your garment to perfection, and they are fully committed to providing a unique experience, tailored for you.
We invite all our customers to take advantage of our complimentary one-to-one Styling and Fitting consultation during which our specialists will discuss your needs and requirements, give you their honest advice and assist you in achieving the perfect look that suits your personality and lifestyle.
At Alterations Boutique Manchester our number one priority is to provide you with the best possible experience that is why we have introduced additional services like our bespoke order management system which will send you updates about the status of your order, late opening hours, same day alteration service and our Perfect Fit guarantee policy.